Hello!! Welcome to Pinpoint International!!
THE PLACE FOR ALL YOUR EMBROIDERY PARTS & SUPPLIES
$$$$$$$$$
Check out our ** SPECIALS ** page for sales!!!
We now have tubular hoops on special!!!
$$$$$$$$$
Featuring HoopMaster & Mighty Hoop products!
* Featured Clamping System: GATOR CLAMP *
"No additional windows to purchase,
and great for those hard to hoop items!"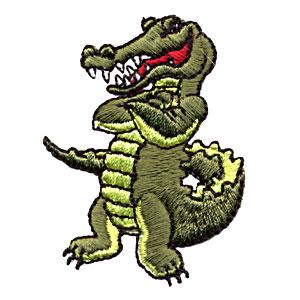 CHECK OUT THE REPAIRS SECTION!